In the far west of the globe, surrounded by the mighty Okeanos, there is a secret island, reserved for the darlings of the gods and inaccessible to profane mortals. Spoiled by nectar and ambrosia, there is a lovely abundance in the Elysian realms of eternal spring, which promises unearthly bliss.

We imagined this legendary paradisiacal elysion from Greek mythology, after several years of preparation, intensive studies and meticulous development time, when we created our natural cosmetic doctor brand at the end of 2020.
The key to the epigenetic youth code
dr. noel is precious food for the skin, the DNA to the newly awakened and ageless radiant beauty. We invite you on a fascinating anti-aging journey: the key to the epigenetic youth code!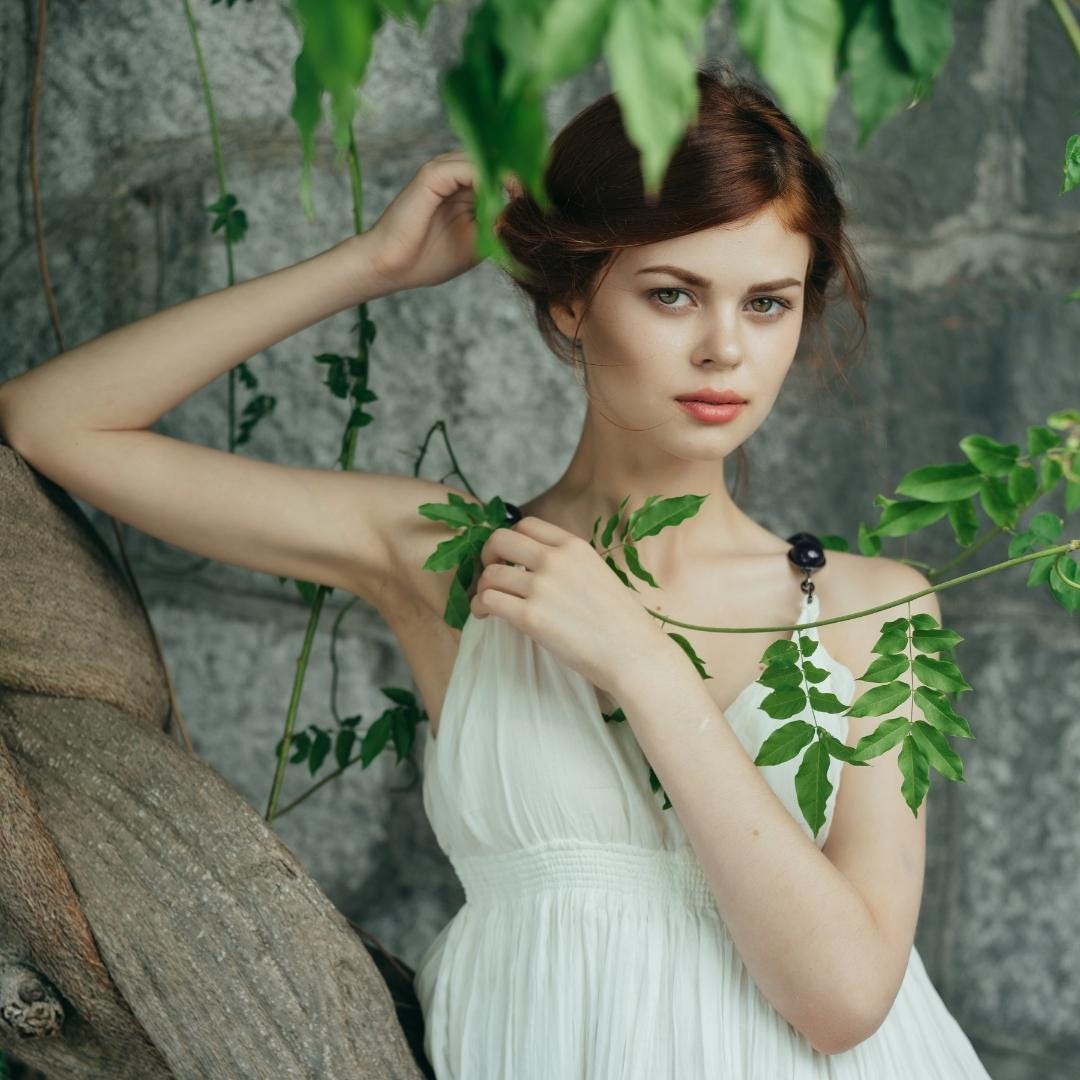 Amalthea + Doctor = Feelgood
And what does our company name amalthea feelgood mean? In Greek mythology, Amalthea or Amaltheia was a female nature spirit, a nymph who raised the almighty god Zeus into immortality. Her broken horn symbolizes happiness and rich abundance.

For company founder and CEO Dr. Ekaterini Dalampekou-Noel, the cornucopia of Amalthea embodies the ideal state of a beautiful, happy and fulfilled life. The eternal pursuit of human perfection includes a natural and health-conscious holistic skin care – their earthly gift from groundbreaking biogenetic research for an ageless youthfulness and a more active attitude to life!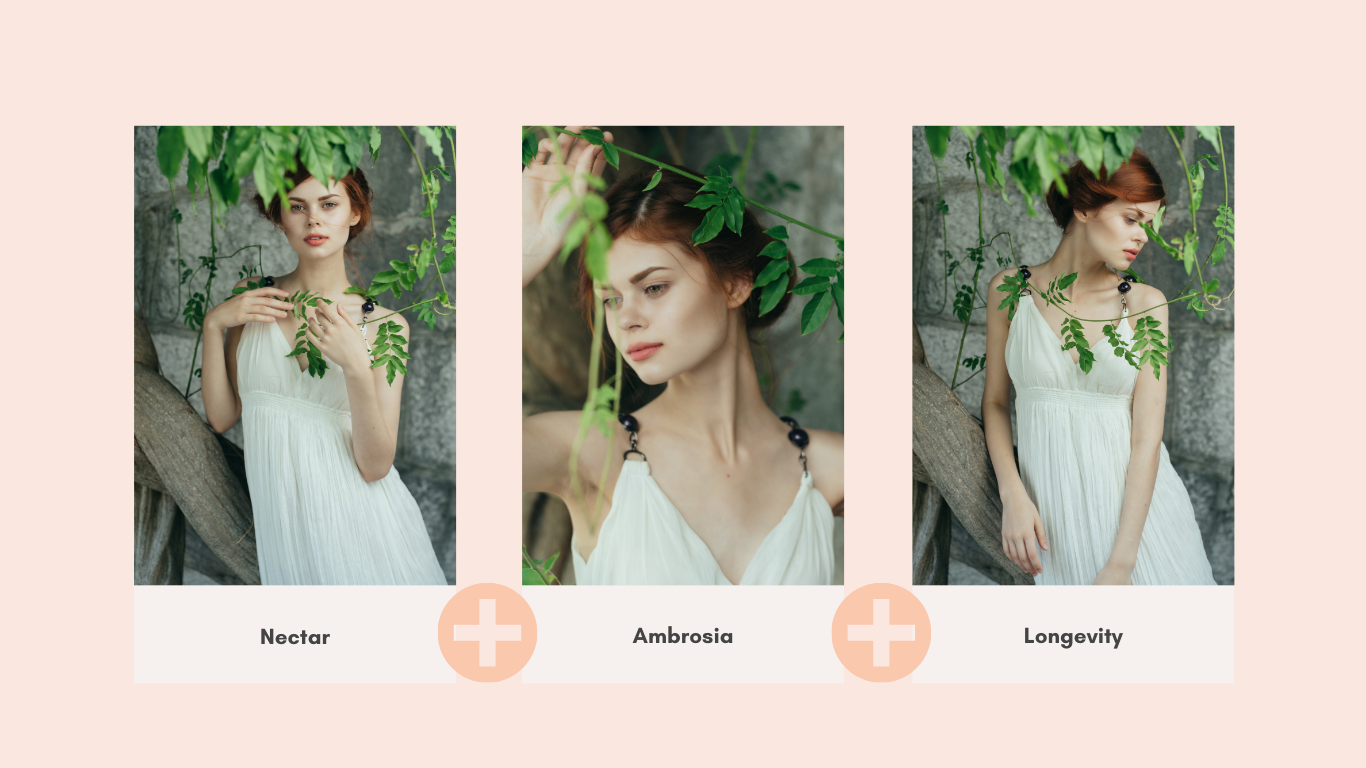 Our sustainable environmental promise
Our careful, strictly validated selection of raw materials is based on extensively researched and scientifically sound basic research as well as current clinical university studies. Sustainable, naturally certified and laboratory tested made in Germany, our bioactive cosmetic products, active substances and novel foods contain the highest degree of concentrated purity in skin-friendly and dermatologically tested premium quality.
All vegan premium products according to European Good Manufacturing Practice guidelines, often in organic quality from controlled organic cultivation, are free of ingredients such as silicones, parabens, microplastics and artificial fragrances. We only use recycled paper cardboard. The primary packaging made of clean white and brown glass is made of natural materials except for the eco-plastic closures and is 100 percent recyclable.