Longevity Skincare that makes you happy
ELYSIAGE The Collection
A POWER COCKTAIL FOR A YOUTHFUL GLOW
We love ethnobotanical power ingredients and superfoods from nature's rich cornucopia that keep their promises! That is why we have selected only the best and highly concentrated ingredients from all over the world for the exclusive ELYSIAGE collection.

In gentle production from the first cold pressing, pure natural essential oils, native seed oils and extracts of medicinal herbs, flowers and fruits are produced in German manufactories – the exquisite raw material selection is enriched with rich skin vitamins, polyphenols, flavonoids and barrier-strengthening essential fatty acids.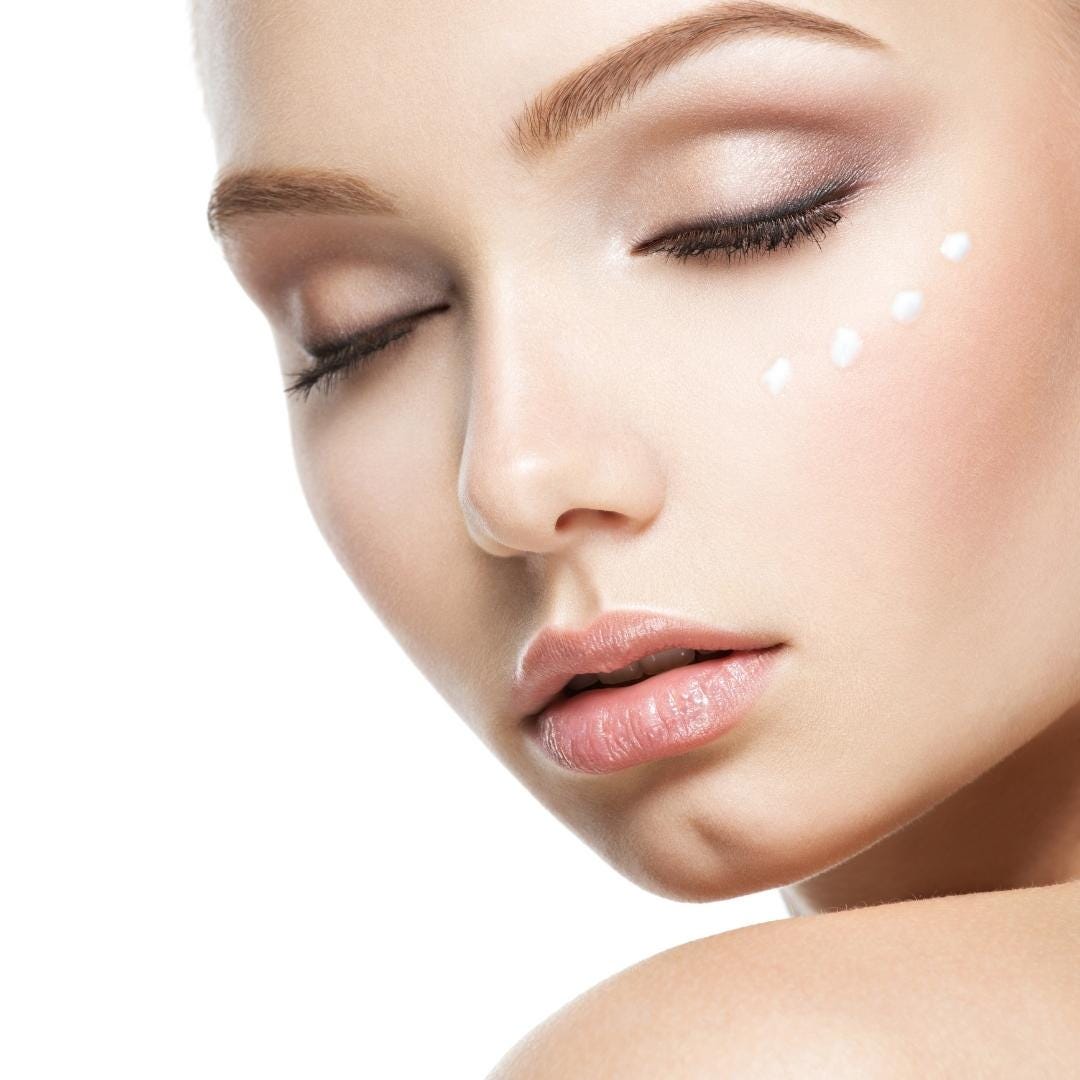 The NMN active complex
At the omnipotent heart of our young organic and clinically tested dermocosmetics is an innovative, scientifically mature and youth-preserving anti-aging complex of astaxanthin, NMN, resveratrol, bakuchiol, paracress, the "heavenly herb" Siegesbeckia orientalis and the niacin derivative nicotinamide mononucleotide, NMN in short.
From biogenetics to cream jars
NMN, which occurs naturally in green vegetables such as cucumber, avocado or broccoli, is contained in every cell of our organism. Thus integrated into important enzymatic NADH conversion processes and organic biosynthesis, this cell activator contributes significantly to slowing down aging. NMN develops neuroprotective effects on mitochondrial cell processes.
Age-delaying cell activator
LONGEVITY SKINCARE
Synthesized niacin derivative has been shown to optimize UV protection performance, increase cellular energy levels and repair inflammatory skin injuries. As a valuable co-component of our dermatest-certified 24h super booster THE CREAM, NMN unfolds broadband functional, cell-stimulating properties on the energy and metabolic balance.
THE SERUM ultra luxe face oil serum
Luxurious deep regeneration with astaxanthin and organic oils
The antioxidant, lipid-rich and elastin-regenerating repair star THE SERUM for all skin types shines in a silky oil serum texture with selected bioactive cell stimulators. Pure natural cold-pressed organic oils of jojoba, pomegranate, grape seeds and thyme meet squalane, the environmental protection vitamin E and the cosmetic trend active ingredient astaxanthin, obtained from the freshwater green algae Haematococcus pluvialis, also called blood rain algae.
Astaxanthin, currently the most powerful antioxidant, compensates for hyperpigmentation, reduces the formation of age spots or sun spots, minimizes inflammatory skin defects and increases immune defense. Already after the first application of THE SERUM ultra luxe face oil serum, the skin receives a peach-like glow. After about six weeks, a noticeably plumper, firmer and re-contoured skin appearance for healthy vitality appears.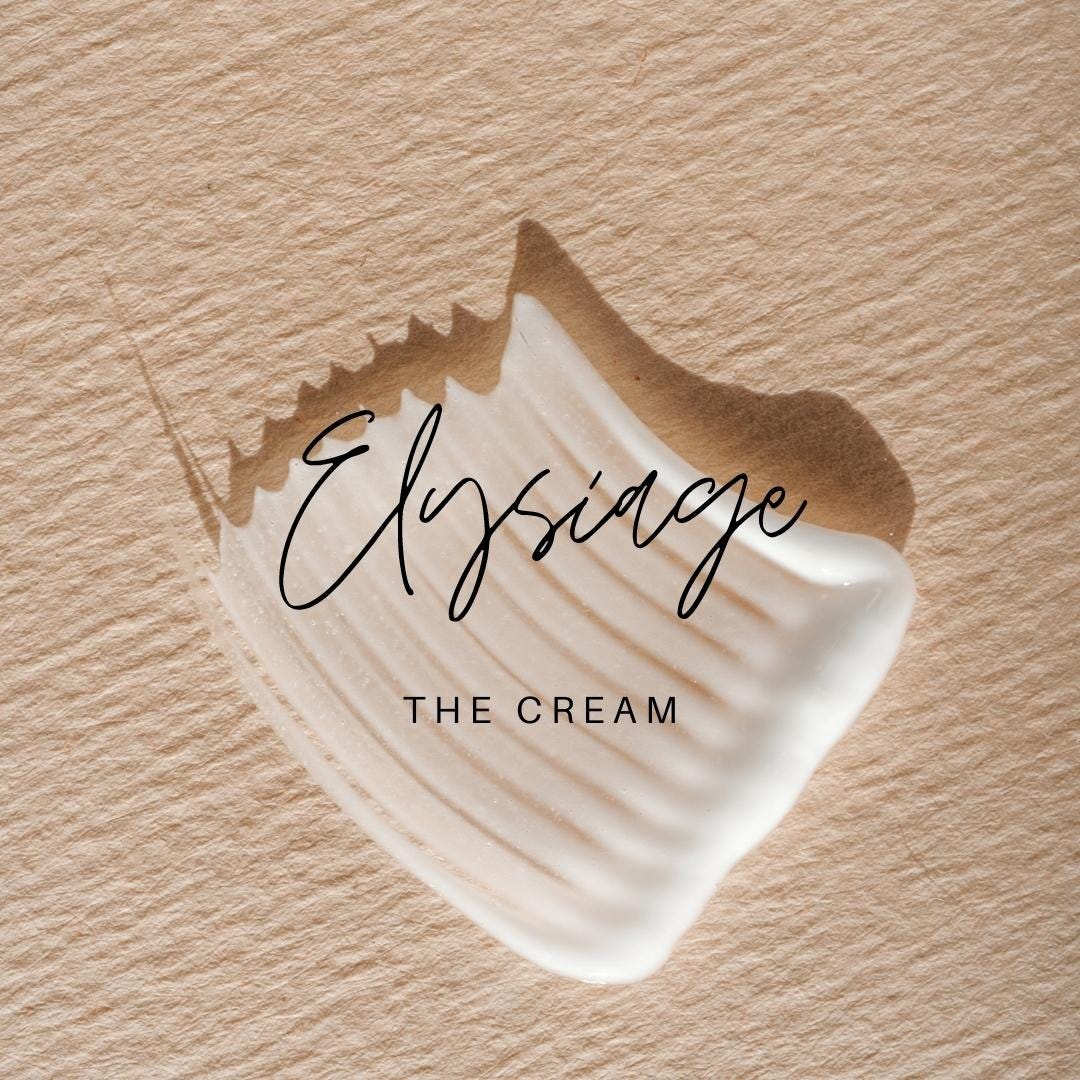 THE CREAM ultra rich anti aging cream
Ultra lifting with NMN, bakuchiol & others
The revolutionary high-end nutrient supply for demanding skin with the first signs of aging is a luxurious, highly effective spa care, packaged in a delicately melting hyperfunctional day and night cream. THE CREAM ultra rich anti aging cream is enriched with nourishing organic vegetable oils, hydrating aloe vera and squalane.
In addition, paracress with Botox-like effect, native resveratrol, the herbal vitamin A alternative bakuchiol, the niacin derivative NMN and the TCM drug Siegesbeckia orientalis from Madagascar, known as the "heavenly herb", provide cushioning, gently brightening, collagen-stimulating and restructuring wrinkle-smoothing lifting results with immediate and long-term effects.
Experience in epigenetic research