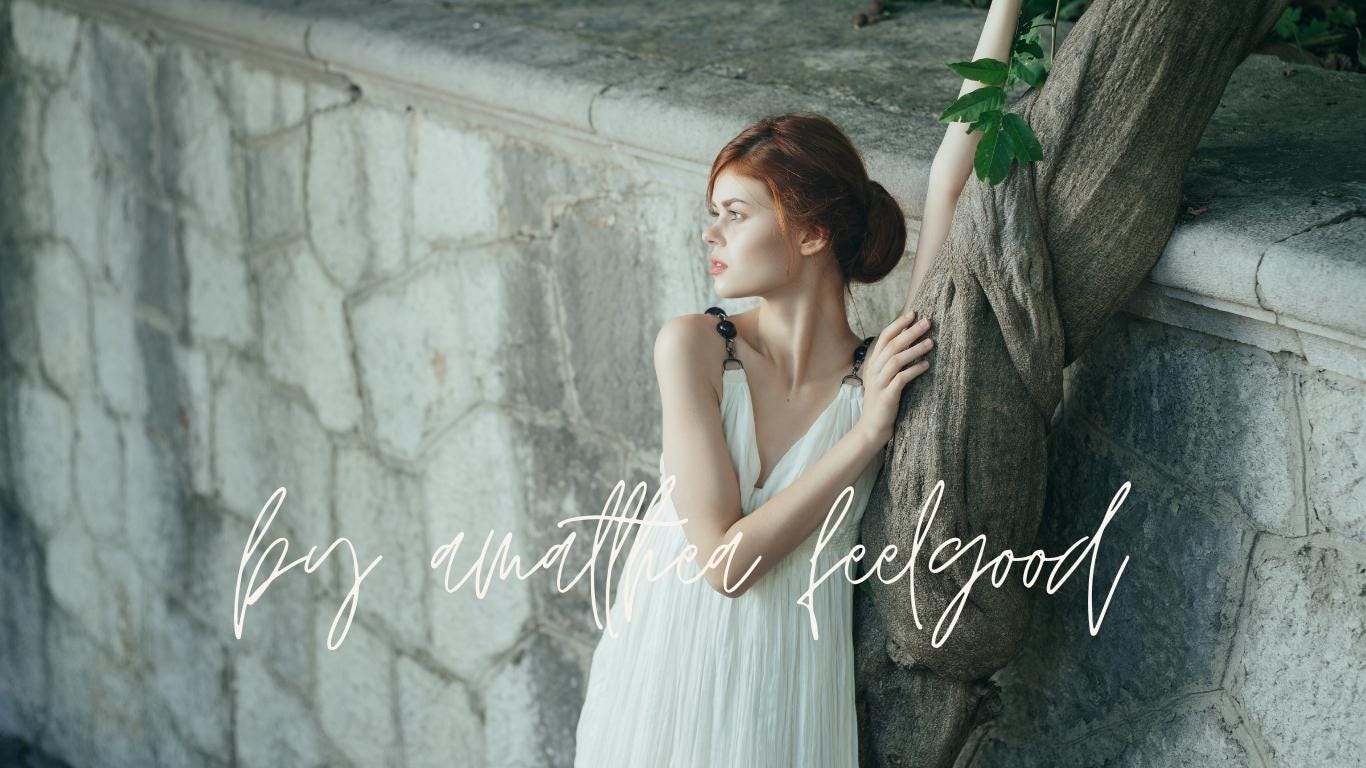 The cosmetics portal for Longevity Skincare & Novel Foods. Let yourself be beautifully inspired, mythically enchanted and accompany us on a fascinating anti-aging journey: the key to the epigenetic youth code.
New. dermatest certified.
Our ultra-lifting bestseller ELYSIAGE THE CREAM ultra rich anti aging cream from the Longevity Skincare collection with NMN, bakuchiol & others has been rated "very good" by dermatest with the clinical 5-star quality seal. We love!
Get in Touch
NATURAL BEAUTY FOR EVERYBODY
dr. noel is a young natural cosmetic doctor brand, founded by the Munich physician Dr. Ekaterini Dalampekou-Noel. We specialize in pro-youthing cosmetics, supplements and novel foods for the inner & outer beauty of demanding skin. Naturally pure, clinically tested and bulging with high-dose power active ingredients from biogenetic anti-aging medicine.
Longevity Skincare that makes you happy
DR. EKATERINI DALAMPEKOU-NOEL, CEO
______________________________
Pro-Youthing Glow
NATURAL BEAUTY FOR EVERYBODY
Our dermocosmetic skin care collection is bioactive Longevity Skincare that makes you happy. For a vital, noticeably rejuvenated skin appearance and a healthy radiance that comes from deep levels.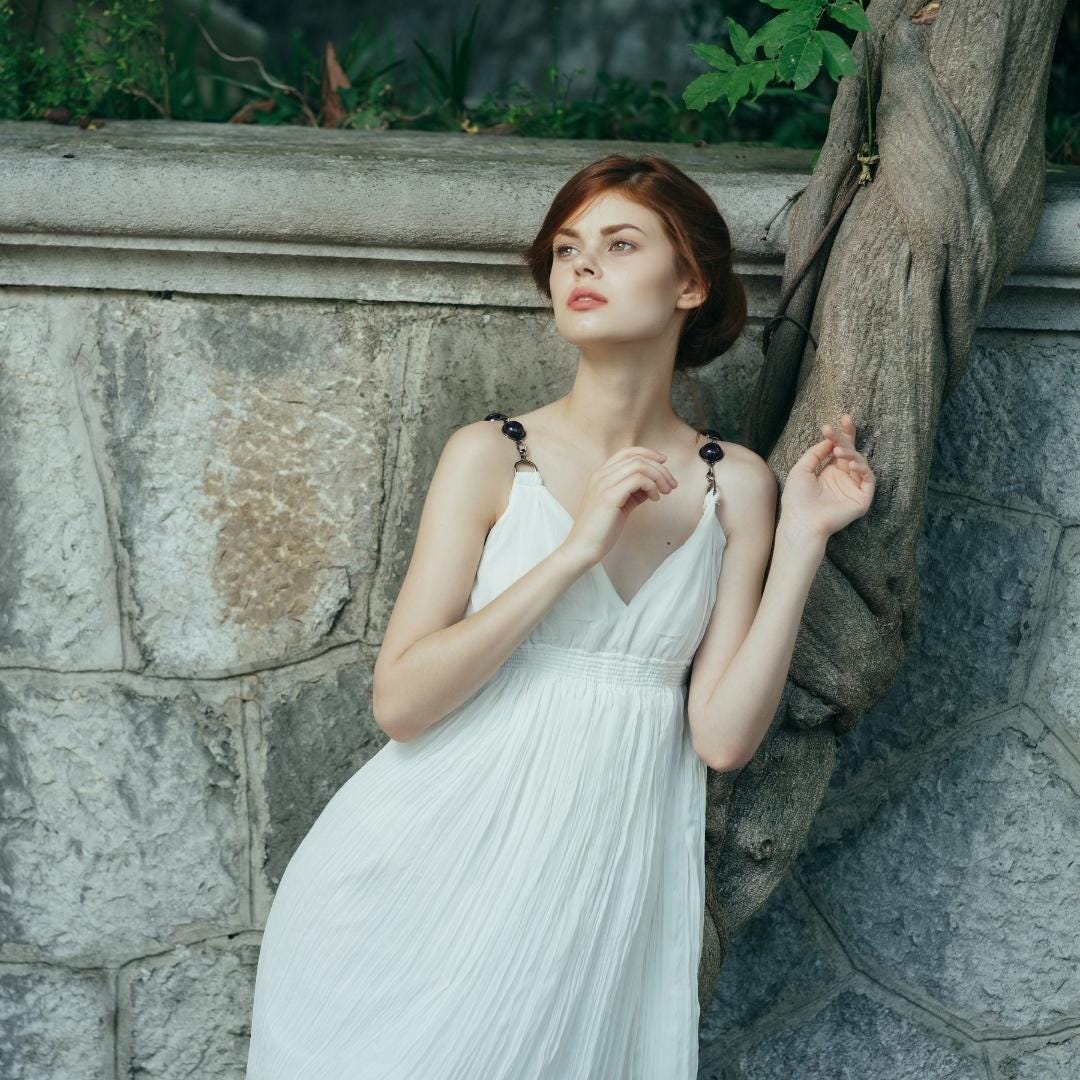 New Launch Novel Food!
YOUTH ENERGY FOR EVERYBODY
We are excited about the brand new launch of our innovative novel food LIFE+ HEALTH, a revolutionary anti-aging booster from epigenetic research.
"The packaging in pink, orange and white alone ensures a good mood. THE CREAM is wonderfully soft and leaves a fresh, firming feeling on the skin."
"Dr. Noel, a thousand thanks for the wonderful serum Elysiage! I am excited! It's very rich, the face immediately feels wonderfully pampered and nourished. Just great!"
"I bought THE SERUM a few weeks ago and I'm happy. My reddened and often restless skin looks more even and plump."