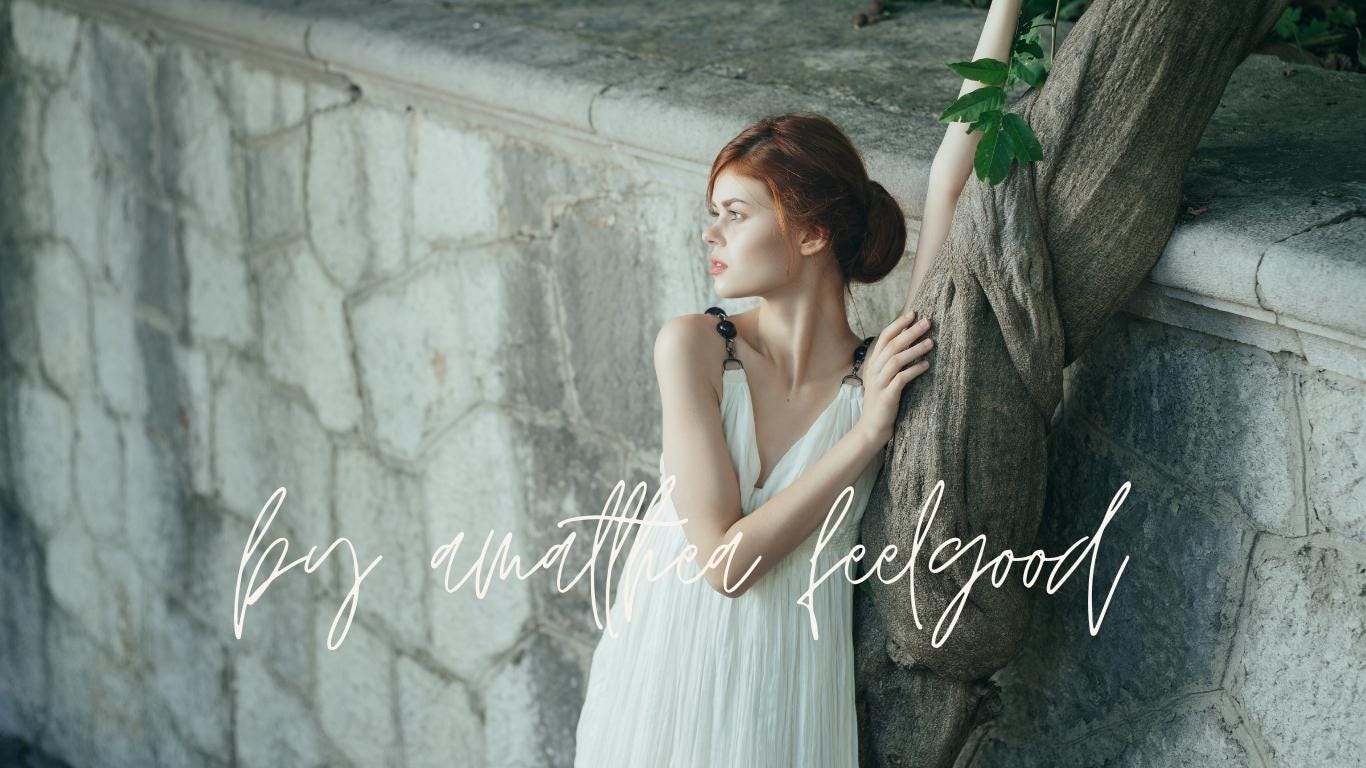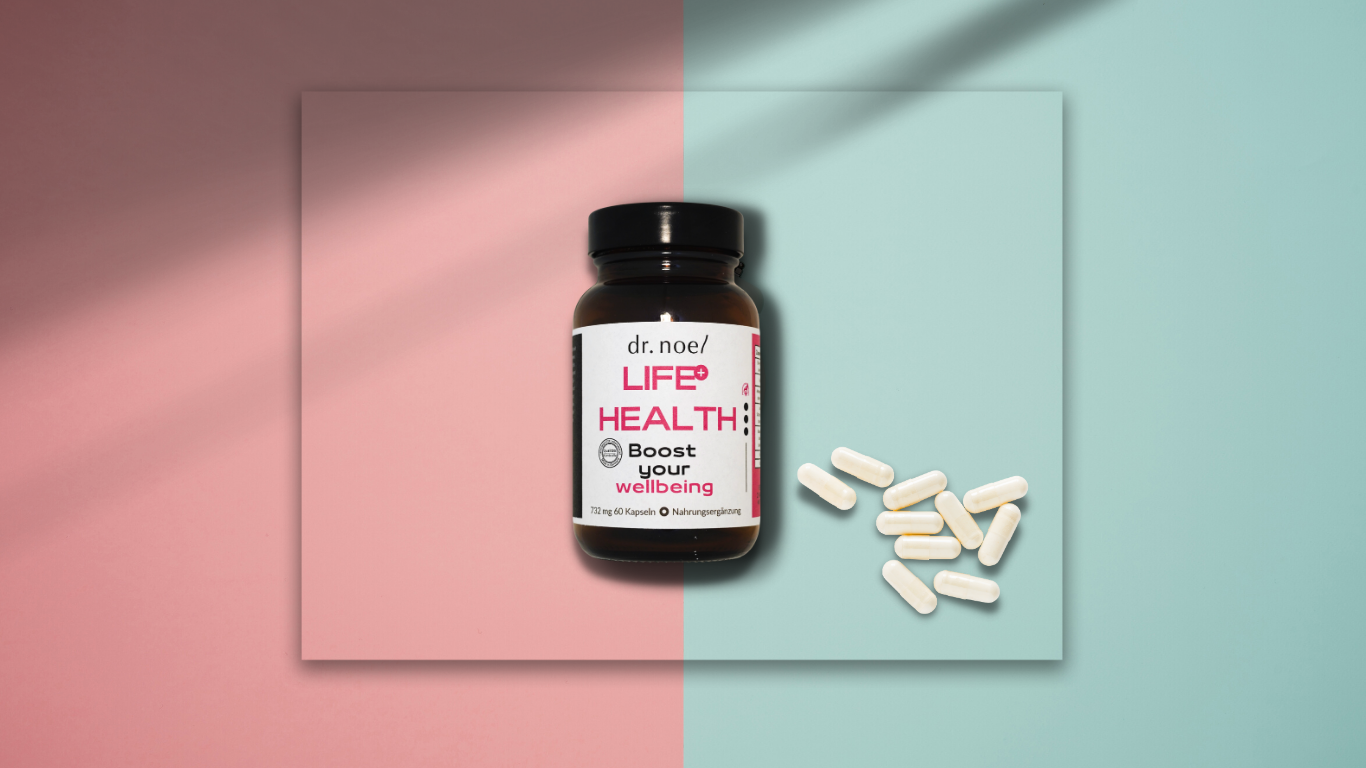 Discover the secret to youthful, radiant skin with Longevity Skincare & Novel Foods. Our cosmetics portal is your one-stop-shop for all things skincare and health. Be inspired by our wide range of anti-aging products and embark on an exciting journey to unlocking the epigenetic youth code. Get ready to be beautifully transformed with Longevity Skincare & Novel Foods.
Get a 10% discount on your first shop order with the code Welcome10 and discover the latest product news and expert tips from Dr. Noel with your newsletter registration!
New. dermatest certified.
Our dermatologist-approved formula, featuring NMN, bakuchiol, and more, has been certified "very good" by Dermatest and awarded the clinical 5-star quality seal. Achieve a youthful, lifted appearance with ELYSIAGE THE CREAM - the ultimate choice in skincare health and cosmetics.
Try it and see the difference!
Get in Touch
NATURAL BEAUTY FOR EVERYBODY
Unleash the power of natural beauty with Dr. Noel - the trusted brand founded by Munich physician Dr. Ekaterini Dalampekou-Noel. Our pro-youthing cosmetics, supplements, and novel foods are specially formulated for the demanding skin. At Dr. Noel, we prioritize purity and potency in all of our products, using clinically tested, high-dose power active ingredients from biogenetic anti-aging medicine. Achieve the ultimate inner and outer beauty with the natural, scientifically-backed solutions offered by Dr. Noel.
Longevity Skincare that makes you happy
DR. EKATERINI DALAMPEKOU-NOEL, CEO
______________________________
Pro-Youthing Glow
NATURAL BEAUTY FOR EVERYBODY
Achieve youthful, radiant skin and a boost of happiness with our bioactive Longevity Skincare collection. Our specially formulated dermocosmetic skincare products are designed to provide deep nourishment for a visibly rejuvenated appearance and healthy radiance. Experience the ultimate in beauty and skincare with Longevity Skincare collection, that not only takes care of your skin but also makes you happy.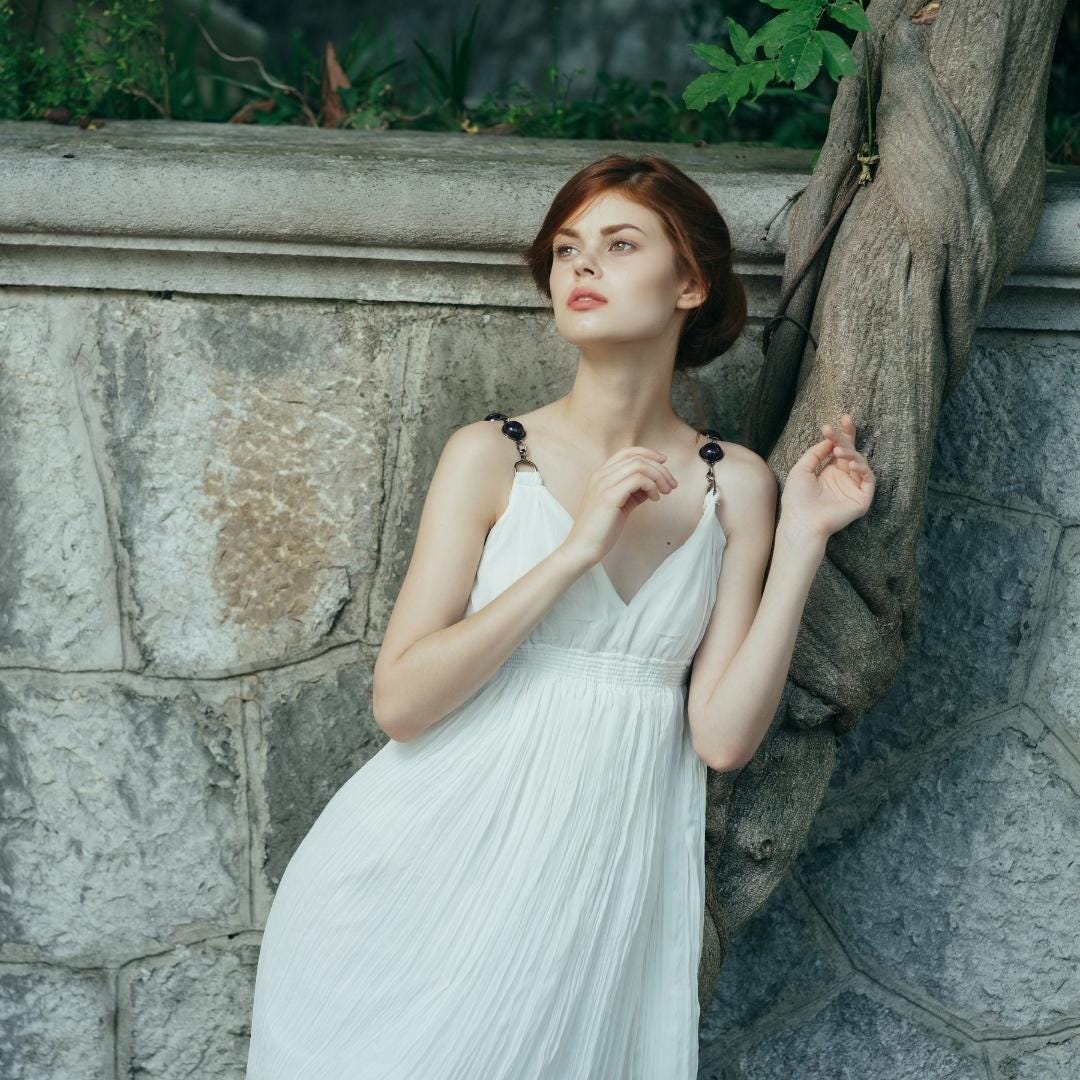 New Launch: Novel Food!
YOUTH ENERGY FOR EVERYBODY
We are excited about the new launch of our innovative novel food LIFE+ HEALTH, a revolutionary anti-aging booster from epigenetic research.
"The packaging in pink, orange and white alone ensures a good mood. THE CREAM is wonderfully soft and leaves a fresh, firming feeling on the skin."
"Dr. Noel, a thousand thanks for the wonderful serum Elysiage! I am excited! It's very rich, the face immediately feels wonderfully pampered and nourished. Just great!"
"I bought THE SERUM a few weeks ago and I'm happy. My reddened and often restless skin looks more even and plump."